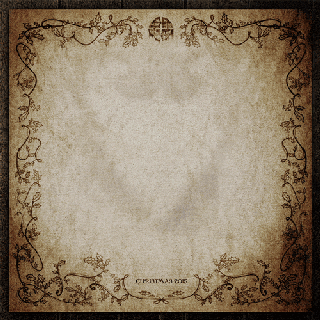 Remember that Legendary Pictures/Universal Krampus movie set to come out this December? I realized, aside from the initial news and teaser about it, I haven't heard anything more. So I did some digging. Turns out it's to be a Dark Comedy:
"Cramps" tells the story of young Max, who turns his back on Christmas as his dysfunctional family comes together and comically clashes over the holidays. When they accidentally unleash the wrath of Krampus—an ancient entity from European folklore—all hell breaks loose and beloved holiday icons take on a monstrous life of their own. Now, the fractured family is forced to unite if they hope to survive.
The film is being directed by Michael Dougherty (writer/director of Trick 'R Treat), has a pretty strong cast, and the effects are being done by Weta Workshop and Weta Digital so I'm pretty hopeful.
Richard Taylor, who is the co-founder of Weta Workshop and creative director seems pretty excited about it:
Krampus is the kind of 'once-in-a-blue-moon' project that the creative teams at Weta Workshop relish and that, on a personal level, makes my heart beat a little faster. The preproduction phase on this film has been one of the most enjoyable of our career.
I'd really like to see some concept art, BTS, or teasers for this but all we really have on it are the initial animated gifs: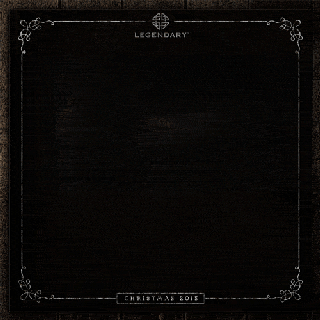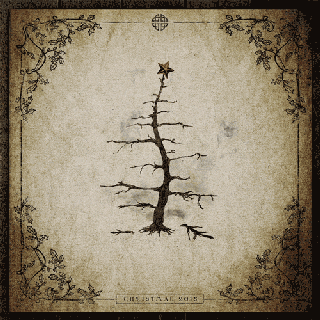 If you noticed the cover picture, that has an interesting story in itself.
It comes from the wickedly talented Gerald Brom. It is but one of several pictures in a series that are attached to a very unique take on Krampus called: 'Krampus the Yule Lord"
Santa Claus, my dear old friend, you are a thief, a traitor, a slanderer, a murderer, a liar, but worst of all you are a mockery of everything for which I stood. You have sung your last ho, ho, ho, for I am coming for

your head. . . . I am coming to take back what is mine, to take back Yuletide . . .
—from Krampus
I'd love to see THAT story turned into an epic fantasy/adventure for the big screen! Anyway, check out Brom's Krampus art (along with his other masterful work) which includes the prologue to the book.